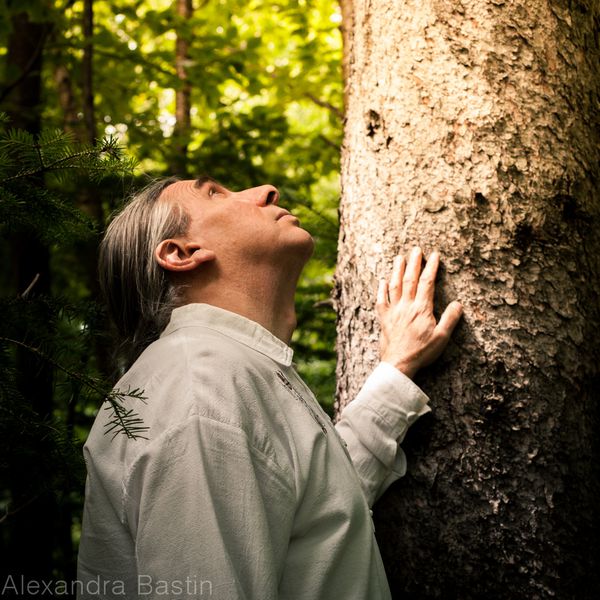 I am a creator of beneficial music, therapeutic fragrances and books of wisdom , all created with the same purpose: enhancing awareness and well-being.
Very young, I understood the importance of Nature, which can be compared to a wise teacher giving pristine instructions on truth and reality. Later, the acknowledgement of my Native American heritage enabled me to acquire the tools necessary for the work I perform today.Indeed, I spent over thirty years studying and practicing the healing arts and spiritual traditions taught by spiritual elders, shamans and therapists from several Native American nations in Canada and the United States.
My interest for complementary and alternative medicine also provided me with lots of information which I can combine with Native American techniques in order to create products I would describe as universal. Although the main products come from ancestral Native American knowledge, it was adapted by intuitively creating a synthesis of these diverse wisdom streams.  Thus, I can contribute in my own way to the planetary renewal needed today.
The critical situation today in the ecological and human fields requires new approaches, more universal and more in line with the laws of Nature and Life. This has always been the root of my activity, which is now reflected in the products offered by our company INVOCATION.
I've been active for more than thirty years, as a healer and teacher, amongst one of the first to offer to non-Indians Native American spirituality and healing methods. Because of my work I have made many friends in both North America and Europe. I have created this blog as a way to maintain contact with friends and anyone interested in my work.
Welcome to my blog!
Peace, Joy and Love
Blue Eagle